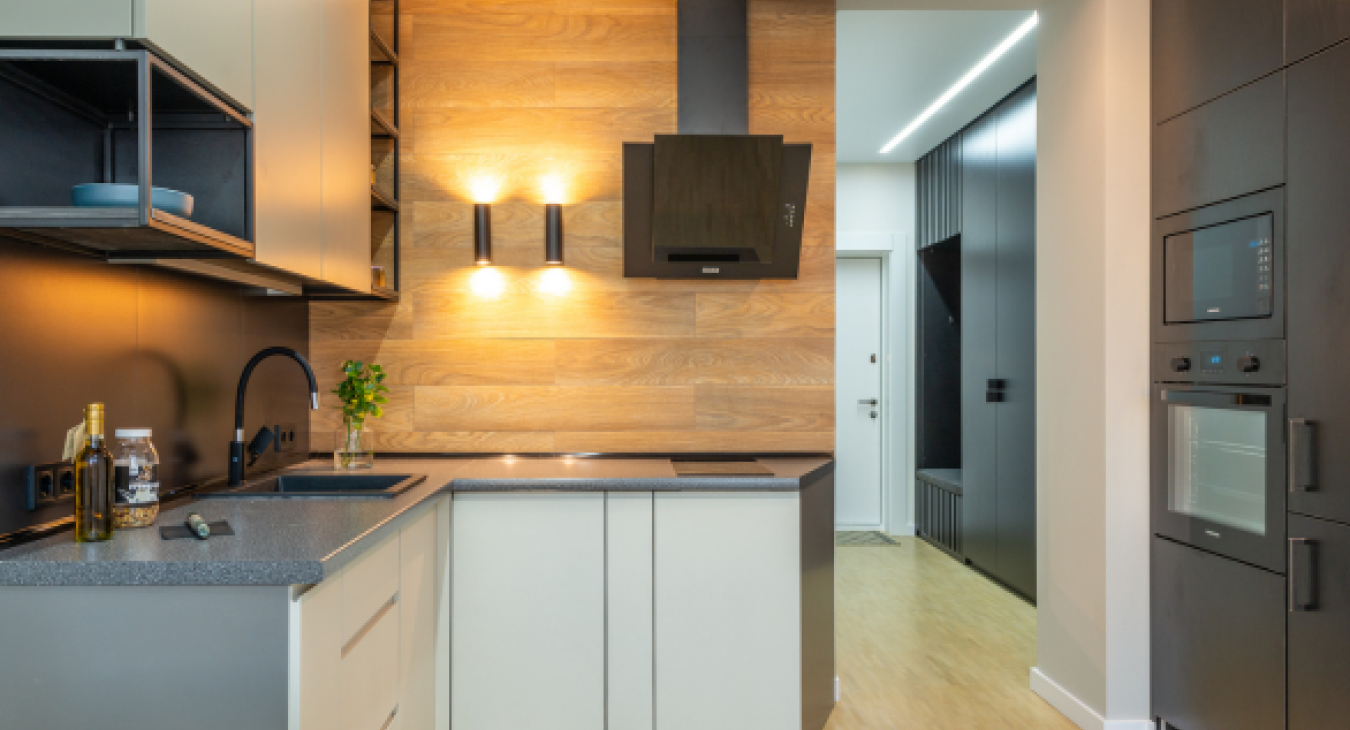 Utilising energy efficient lighting options such as LEDs in your Coventry property can significantly reduce your energy consumption & drastically decrease energy related costs.
By installing a range of different energy efficient lighting solutions, you'll be providing your Coventry based tenants with a more energy efficient living space which requires little maintenance. 
LED lighting is capable of producing a large amount of light at a low wattage and the benefits which coincide with this are very valuable as a Landlord. Benefits of using LED lighting include:
Energy Efficiency: LED lights are highly energy-efficient, consuming significantly less electricity than traditional forms of lighting. On average they use around 80% less energy which translates to huge savings on your electricity bills. 
Durability: LED bulbs have a much longer lifespan compared to incandescent or halogen bulbs. They can last up to 25 times longer, which means less frequent bulb replacements and reduced maintenance costs for Landlords. 
Dimmable Options: Many LED bulbs are dimmable, allowing your tenants to adjust the brightness of their lights according to their preferences and needs. This flexibility provides enhanced control over the lighting ambiance and also utilises lighting more efficiently. 
Compatibility with Smart Technology: LED lighting is compatible with most smart home systems and can be easily integrated remotely in different ways. This allows your tenants to create personalised lighting schedules and track energy usage.  
Tenant satisfaction
By upgrading your traditional forms of lighting to modern, LED lighting you can provide your tenants with a home which creates more satisfaction and a happier environment. Not only will their energy bills decrease but by utilising smart lighting systems they'll have more control over their lighting including colour temperature. Colour temperatures will allow your tenants to create a desired atmosphere which can be differ in each room to suit their needs. For living areas and bedrooms an ideal colour temperature is around 2000 - 3000 K; commonly referred to as "warm white". Warm white lighting is ideal for most rooms within a home as it mimics natural daylight and is generally better for our eyes. 
Lighting electrician in Coventry
At Electrical Experts my team and I take great pride in every single electrical installation. Projects both big and small are always treated equally ensuring all work not only conforms but exceeds electrical safety standards. My team and I are fully insured and registered with multiple governing bodies such as the NICEIC. Due to our vast experience working within the rental market we are familiar with all local building codes and relating electrical wiring regulations. If you would like to discuss energy efficient lighting in more detail please contact my team and I at Electrical Experts in Coventry.