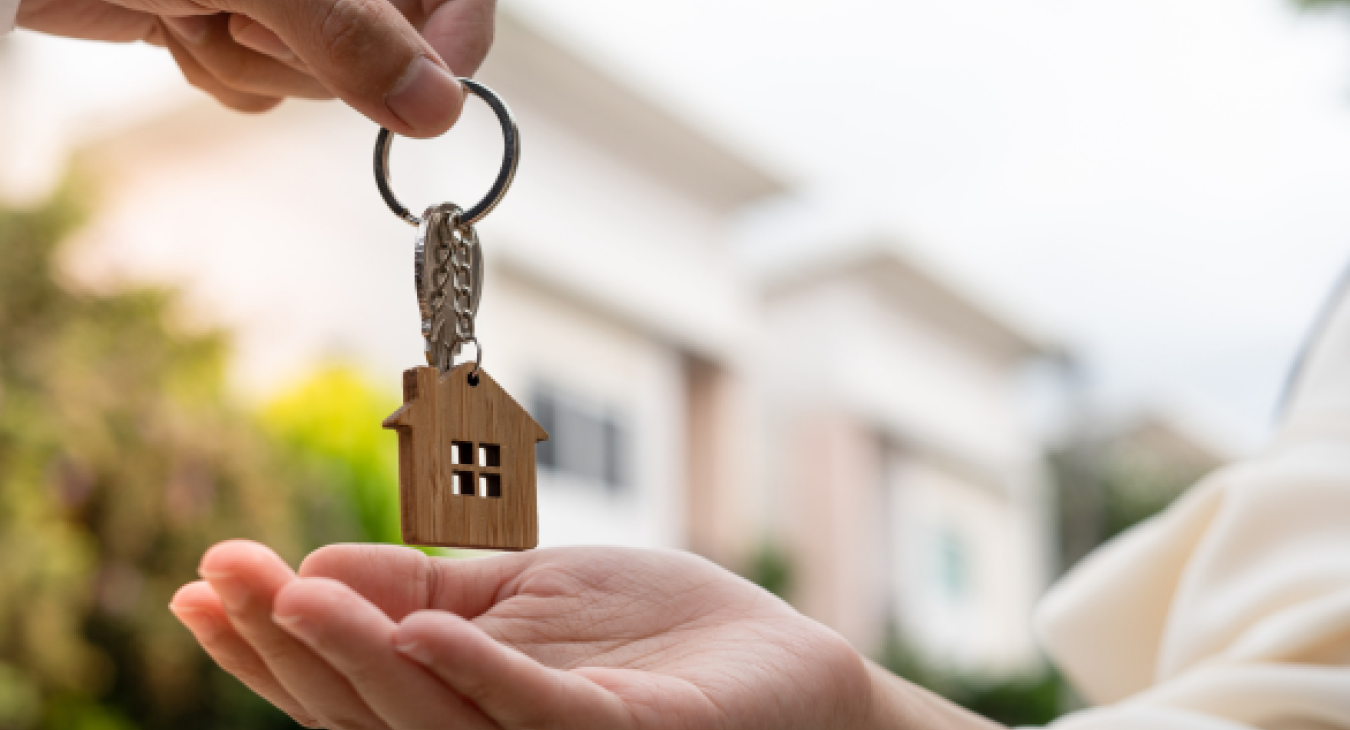 Building a strong relationship between an Electrician & Landlord is extremely important. An electrician can play a crucial role in supporting a landlord by ensuring their property is fully compliant with all current legislation, electrical safety & efficiency. 
With so many electrical safety regulations expected for rented properties, Landlords must ensure they select a qualified, registered, local electrician who has several years experience working within the rental sector and understands local authority expectations.
Landlords in Coventry 
With Coventry being a university centered city, student accommodation is in high demand. A landlord providing student accommodation, especially those of multiple occupancy (HMO's) has strict electrical safety requirements to comply with. Landlords MUST provide tenants with an EICR at each tenancy change. This is also required by law every 5 years. Landlords have to provide a copy of this electrical safety report to their tenants, and to their local authority if requested. EICR's are broken down into easy to understand codes, this makes things easier when prioritising any matters of urgency. These codes are as follows:
C1 - Danger Present: This code indicates the most severe issues where there is a risk of injury or serious harm. Immediate action is required to rectify this.
C2 - Potentially Dangerous: Faults identified under this code require urgent attention as they could pose a risk of harm, though not as severe as C1.
C3 - Improvement Recommended: This code is used to suggest improvements that could be made to improve electrical safety. 
FI - Further Investigation Required: If the electrician needs more time for further testing, they may use this code.
Remedial works following an EICR
After receiving the EICR report, it is essential to address any C1 or C2 issues urgently to ensure the safety of your student tenants. Additionally, consider rectifying any C3 issues as and when you can. An expert electrician will always recommend this. Once the necessary electrical repairs or improvements are completed, a follow-up EICR will confirm the safety and compliance of the electrical installations. EICR's are a legal requirement for all Landlords including student accommodation and HMO's. Regular EICR inspections and prompt remedial works on identified issues will demonstrate your commitment to providing a secure living environment for your student residents.
Electrical Experts cover all forms of remedial works for properties in the rented sector including student housing and HMO's. My team and I understand the importance of proper, immediate remedial works for student housing, this is why we strive to provide landlords with efficient, reliable and professional electrical services in and around the area of Coventry. Ensuring your tenants have access to safe, reliable and efficient electrics is not only your duty as a Landlord but also as someone who cares about providing young people with a suitable environment to proceed with their studies. 
Landlord electrician in Coventry
As a Landlord in Coventry who prioritises electrical safety, you will reap the benefits long term by attracting the right kind of tenants, receiving excellent recommendations and positioning yourself above your competitors in the local rental market. For expert electrical services specifically tailored to meet the needs of Landlords in Coventry, contact Electrical Experts today.