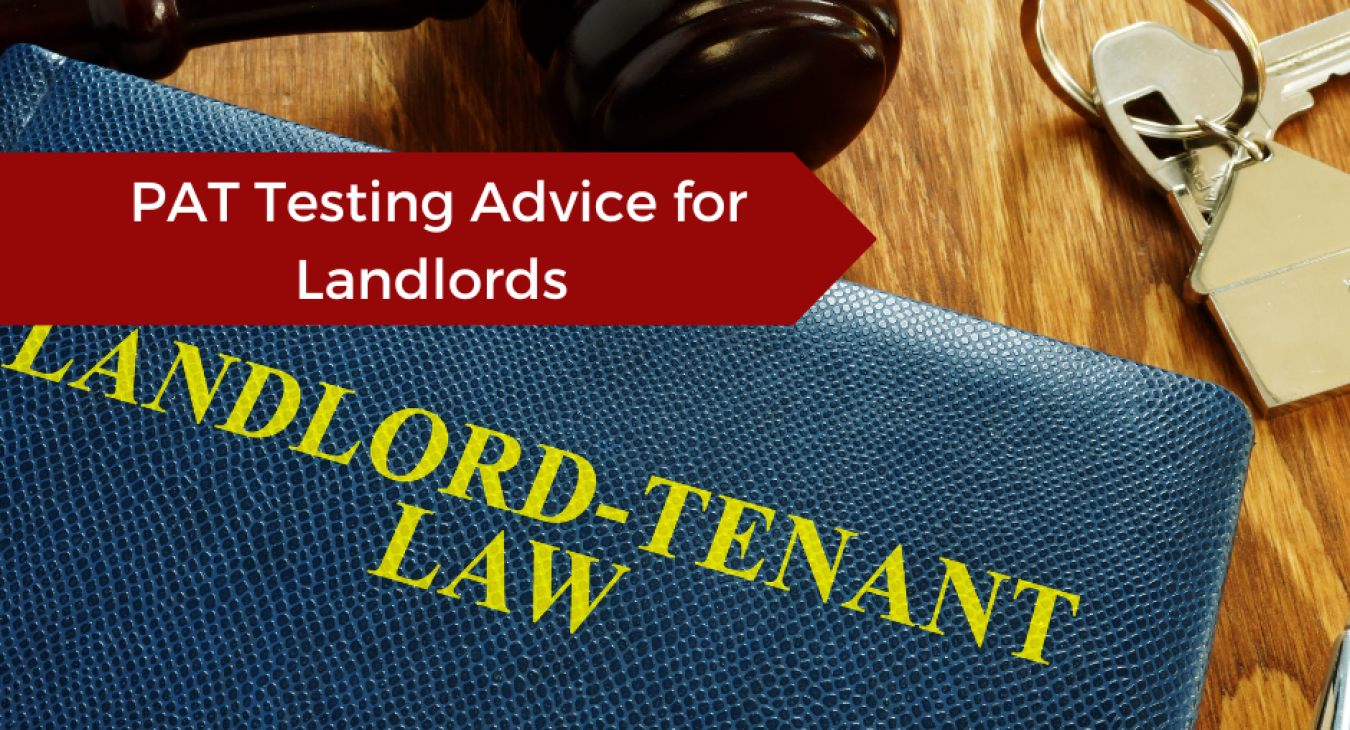 Are you a landlord in Coventry looking for some advice about PAT testing?
The rules surrounding PAT testing can be a little confusing and you likely have several questions. As your local, specialist landlord electrician in Coventry, my team and I at Electrical Experts have put together this short guide to PAT testing for landlords. 
What is PAT Testing? 
PAT testing stands for Portable Appliance Testing. It is the visual and electronic testing of the electrical equipment you provide in your Coventry rental property and ensures it is safe for use. The electrician who carries out your PAT testing will look at the overall condition of the equipment, as well as its plug and lead, to ensure it has no obvious defects. They will then use specialist equipment to check the insulation resistance and earth bonding.  
What Electrical Appliances need PAT Testing? 
In general, any electrical appliances which you provide for your tenants that are moveable and have a plug should be PAT tested. This includes any large appliances, such as fridge-freezers and washing machines, as well as any fixed items including electric radiators even though they are not easily moved.  
Electrical items that are commonly PAT tested for landlords include: 
Microwaves, toasters and kettles 
Freestanding lamps 
Vacuum cleaners  
Televisions 
Fans 
How Often Should PAT Testing be Carried Out? 
There are no specific Health and Safety regulations that state when a landlord must have their electrical appliances PAT tested. As a rough guide, it is considered wise to have PAT testing carried out before a new tenant moves into a property to ensure everything is safe for occupation. After this most landlords will have their small appliances, such as kettles, tested every two years and their larger appliances every 4 years. The electrician who performs the PAT testing at your Coventry property will recommend the testing interval that best suits your needs and will explain why they have made that recommendation. 
Why Should Landlords Have a PAT Test? 
Carrying out PAT testing on the appliances at your Coventry property helps you to meet your legal obligations to your tenants and demonstrates your commitment to your legal duty of care. PAT testing represents the most effective way to ensure the electrical appliances you provide are fit for purpose and safe to use. Over 50% of house fires in England in 2018-19 were electrical in nature. Of these 25.9% were caused by faulty appliances. Having the electrical appliances at your rental property regularly PAT tested will help to prevent such incidents occurring. This will also provide you with some legal protection as you can show you have taken every measure possible to prevent such an incident. 
Who Can Carry Out PAT Testing? 
A qualified and registered electrician is best suited to providing PAT testing services at your Coventry property. Not only will they have the skills required to accurately assess your equipment, but they will also have a thorough understanding of the regulations a landlord must adhere to. They will take your tenants safety seriously and will help you to meet your legal obligations. A trained and experienced electrician will have all the necessary equipment to perform PAT testing and will complete the task swiftly and with minimal disruption. 
Is a PAT Test Part of an EICR? 
PAT testing is separate to an EICR. However, many landlords will have PAT testing carried out at the same time as an EICR, particularly when there has been a change of tenancy. This ensures that both the fixed electrical installation and all the electrical appliances within a property are safe for your new tenant.  
If you are a landlord in Coventry and would like PAT testing carried out at your property, my team and I at Electrical Experts will be happy to help. With many years of experience in providing electrical testing services to landlords, we are considered Coventry's go to experts. Fully qualified and NICEIC registered, we are the local electrician you can trust to take your tenants safety seriously. Contact my friendly team today.