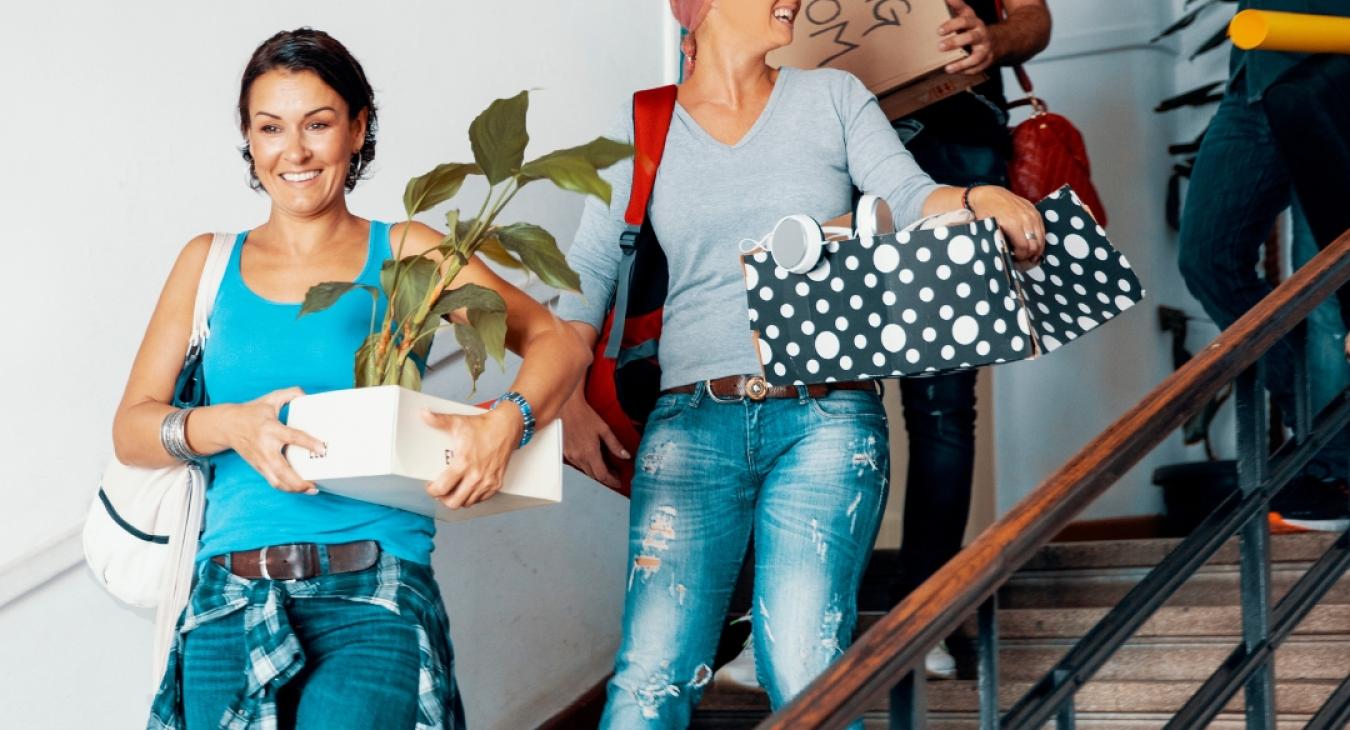 A HMO landlord's electrical responsibilities can seem daunting at first glance. 
It is vital that as a HMO landlord in Coventry, you find a reputable and experienced electrician who can help you understand and fulfil your electrical responsibilities. Electrical Experts are the go-to electricians for landlords in Coventry. With many years of experience in the provision of electrical services to the HMO sector, we are your local, reliable and fully qualified landlord electrician. 
HMO Electrical Testing
One of your most important electrical responsibilities as a HMO landlord in Coventry is ensuring the safety of your electrical installation and thereby your tenants. There are two main electrical tests that are performed for a HMO Landlord. The first is an Electrical Installation Condition Report (EICR). This is thorough inspection of the fixed electrical installation in your property. It must be completed by a competent and qualified person at least every 5 years. Failure to provide an up-to-date EICR can result in a fine of up to £30,000. The second electrical test that a landlord may require is PAT testing. This is a yearly inspection of the electrical appliances you supply within your HMO. As qualified and NICEIC registered electricians, Electrical Experts can provide HMO landlords with both testing services.
Fire Safety Responsibilities 
As a responsible landlord of a HMO, you take your tenants safety seriously. Fire safety is a serious subject. Under BS5839 Part 6, a HMO landlord must ensure there is an adequate number of mains powered smoke and heat detectors in each area of the property and provide further fire detection methods if required. Carbon monoxide alarms are also highly recommended. You must also ensure that, where necessary, you provide emergency lighting in accordance with BS5266 to allow safe exit of the property in an emergency. There is no one size fits all approach when planning fire safety measures in a HMO. As experienced fire safety electricians, Electrical Experts can help you to meet your legal obligations and explain exactly what you require.
Additional Electrical Responsibilities for a HMO Landlord
There are a number of additional requirements for the electrical installations and standards within a HMO. These include:
Electrical Sockets – The correct number of sockets must be installed in a safe and easily accessible position in each room. Each area of your HMO will require a specific number of sockets based on its use.
Ventilation – Bathrooms and Kitchens in HMO's require adequate ventilation. This can be enhanced by mechanical means which vent outside the property. Extractor fans must comply with the specific regulations for the room they are installed in. For a bathroom the minimum extraction rate is 15 litres/second.
Lighting – As the landlord of a HMO, you must ensure the lighting throughout the property is adequate. Light switches must be easily accessed and in a convenient location.
Electric Heating – Any electrical heater in your property should be a fixed installation and connected via a fused spur for the sole use of the heater. Adequate heating must be provided in each room and this must be capable of keeping the room temperature at a set level.
If you are the landlord of a HMO in Coventry and would like a competent electrician to help you fulfil your electrical obligations, make Electrical Experts your 1st call. My team and I are highly experienced in the provision of electrical services to landlords. We are fully qualified, and NICEIC registered, so you can be sure you are in safe hands. Call us today.