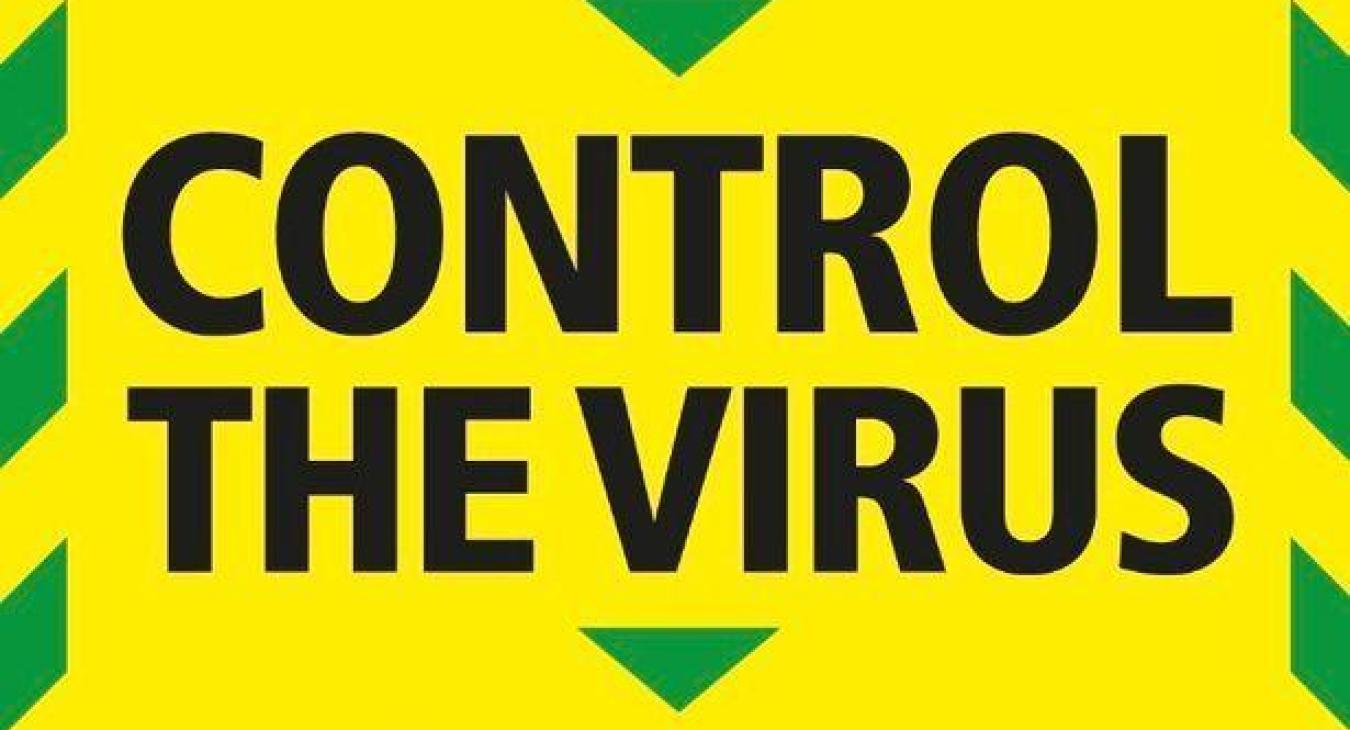 COVID-19 CUSTOMER UPDATE 25/05/2020
Whilst the Corona virus appears to decline across the UK we still remain in uncertain times and I think we will do so for the foreseeable future.
Nevertheless one thing is clear that both we and our customers are still taking the risk of the virus extremely seriously, however we remain in maintaining a calm and practical approach to this issue. We are still taking all necessary steps as advised by our NHS & the Government to ensure we follow social distancing, the wearing of PPE and strict hand washing practices while working in your homes.
So we remain fully open for business and will continue to ensure we work safely and within the guidelines laid out above. To reiterate we are fully equipped with antibacterial wipes, masks, overshoes and latex gloves. We will ask that our customers practice social distancing while we attend the appointments. We are still operating a 'no shaking hands' policy, again please don't be offended.