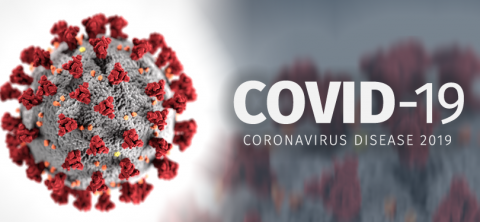 COVID-19 CUSTOMER UPDATE 23/03/2020 11:50am
Whilst the Corona virus continues to spread further across the UK, we are in the grip of uncertain times.
We are maintaining a calm and practical approach to this issue but also taking our responsibility to our staff and our customers very seriously.
We are now taking steps as advised by our NHS the Government and pretty much common sense to avoid ALL non-urgent appointments including visits for quotations for the foreseeable future. I would like to point out we are a local small electrical company and this is a massive step for us but I believe it's for the best for all of us at this time.
We are however available for some emergency call outs and will concentrate our efforts if needed on our most vulnerable customers. We are equipped with antibacterial wipes, overshoes and latex gloves. We will ask that our customers practice social distancing while we attend the appointments and we will ask the question if you are showing any symptoms, please do not be offended, we are just taking sensible precautions & risk assessment.
Just so you know we are operating a 'no shaking hands' policy again, please don't be offended.
Please contact us if you have any concerns or questions about the above.
024 7695 0145
Thank you for your understanding and co-operation