BS5839:6 2019 Is Now In Force Quick Tip No. 6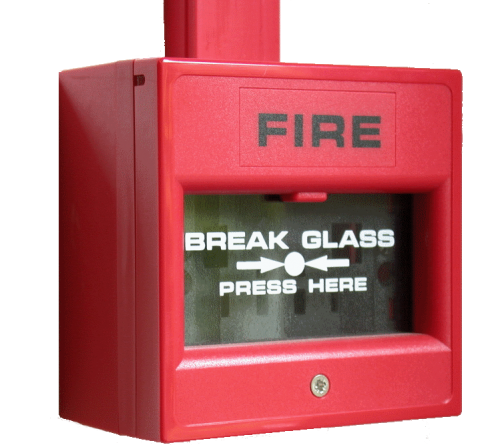 Quick Tip: BS5839:6 2019 Has been updated. There are two grades at the top of the system, grade C & grade A. The grade A is a system with fire detectors and alarm sounders with central control and indicating equipment with back-up power supply. This installation must conform to BSEN54. 
This type of equipment is installed in Factories, hospitals & Hotels etc and requires a specialist in this field.