BS5839:6 2019 Is Now In Force Quick Tip No. 3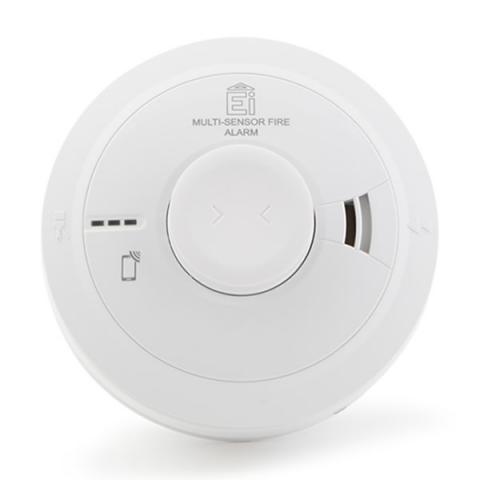 Quick Tip: BS5839:6 2019 Has been updated. There is a new grade, grade D2. This is described as a system of one or more mains powered smoke, heat or carbon monoxide detectors each with an integral standby battery that is user replaceable. These are suitable for our own homes and the private rented sector. Now here's the important bit these are NOT suitable for HMO use. They may look like they do but they don't. 
Another Quick Tip: Landlords Please Take Note; These are suitable for your own home and the private rental sector market. These are not however suitable for HMO's sheltered housing etc.