BS5839:6 2019 Is Now In Force Quick Tip No. 2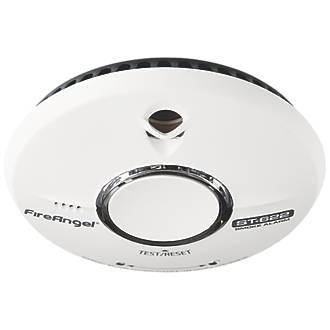 Quick Tip: BS5839:6 2019 Has been updated. There is a new grade is grade F1. This is one above the lowest rating F2 on the detector scale. This is a battery operated detector but the battery cannot be removed and is tamper proof. This is suitable for the private rented sector.
Another Quick Tip: Landlords Please Take Note; These are suitable for the private rental sector market. These are not however suitable for HMO's sheltered housing etc.