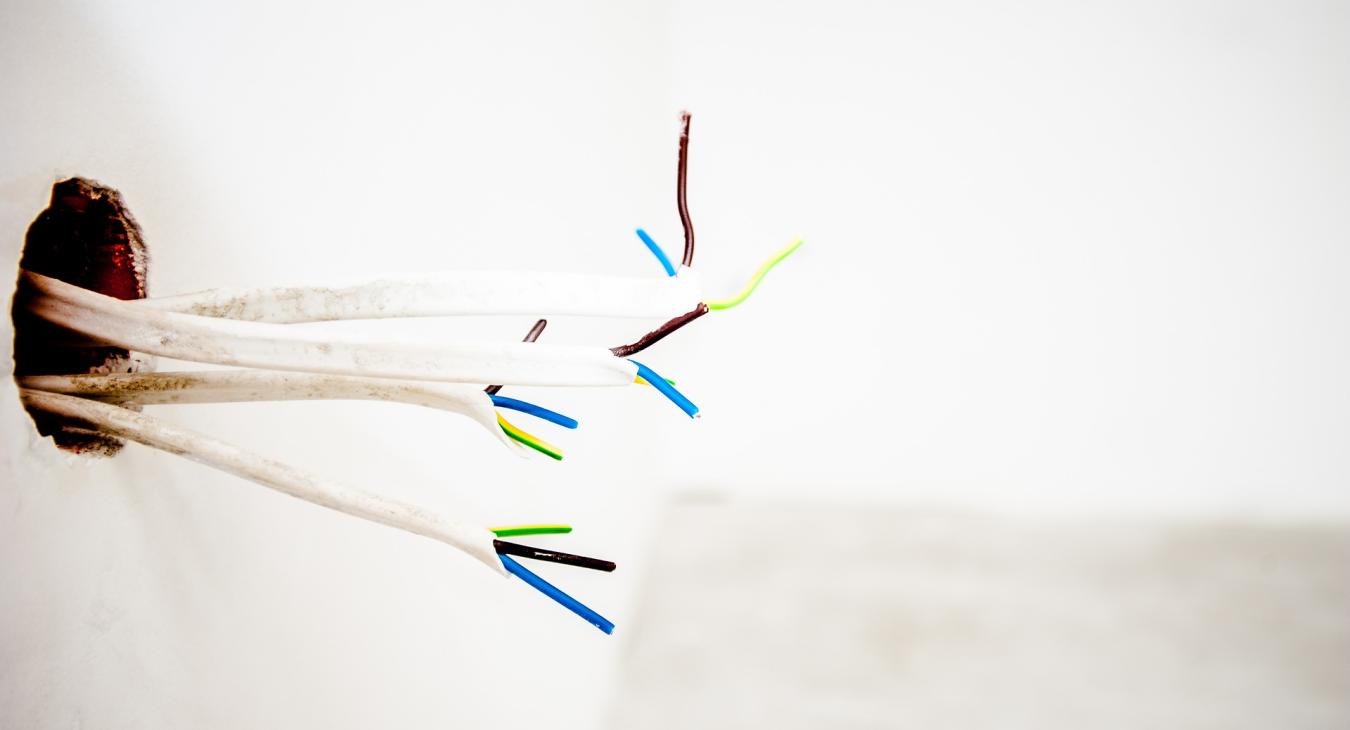 Are you considering rewiring a rental property?
Rewiring your Coventry rental property will improve the efficiency of your electrical system and keep your tenants safe. As a landlord, you probably have several questions about the process of rewiring your rental property. As experienced landlord electricians in Coventry, my team and I at Electrical Experts have put together a short guide to answer all your questions about rewiring your rental property.

Does my rental property need rewiring?

Electrical wiring in a rental property sees heavy usage and over time it will deteriorate. In general, the life expectancy of electrical wiring is around 25 years. After this it is recommended that a rewire is carried out. For HMO's this time frame may be reduced due to the stringent regulations and additional needs at these types of rental properties. 
As a landlord, your property will undergo an EICR inspection at least every 5 years. The EICR report will give you a good indication of the current condition of your electrics. If the EICR electrician discovers a large amount of problems, then a rewire may be necessary. Further to this, and in between inspections, your tenants may advise you that they are noticing issues including flickering lights or frequent tripping at the fuse board.  If you are unsure of the condition or age of your Coventry rental property's electrics, Electrical Experts will be happy to inspect the property and advise you of the best course of action.
What happens when a rental property is rewired?

When your Coventry rental property is rewired all the wiring and fixed electrical installation will be replaced. A new consumer unit will be installed to distribute power, and this will be compliant with all current safety regulations. The electrical wiring that carries power around the property will be replaced, alongside accessories including light switches and sockets. It is a good idea to consider how your tenants use power in your property before the rewire begins. This means your rewire electrician can position sockets and switches where they are most convenient. It also allows you the chance to install upgrades such as electric showers or outdoor sockets to make your property more user friendly and appealing to prospective tenants. 
A rewire of your Coventry rental property will be conducted in two stages, known as first fix and second fix. The first fix stage is the messiest part of the rewire and is when the electrician installs new cabling. After the first fix, a plasterer will be needed to repair the plaster ready for the second fix to begin. The second fix is when your electrician will install lighting fixtures, your new consumer unit and for faceplates for sockets and switches. Once completed, the electrical installation will be certified and registered with building control under Part P requirements. 

When is the best time to have a rental property rewired?

Rewiring a property is a messy, disruptive process. Full access to every room in the property will be required by your electrician. They will need to lift floorboards and cut new channels into the walls to install new electrical cabling. The power will be off for extended periods and some rooms will be out of bounds entirely whilst work proceeds. Where possible, rewiring is best undertaken when the property is empty and between tenancies. This will minimise disruption to both you and your tenants and will allow your rewire electrician to work without interruption. Of course, we appreciate that rewiring may be needed when a tenant is already in situ. My team and I at Electrical Experts Coventry will work hard to minimise disruption and work around your tenants should they need to remain in residence. 
If you are a landlord in Coventry and you would like to rewire your rental property, Electrical Experts are your local, trusted rewire electrician. My team of experienced electricians and I are fully qualified, NICEIC registered and come highly recommended. Proud of our reputation as the go to experts for landlord electrical services in Coventry, my friendly team and I will be happy to answer all your questions. Contact us today.