Do product recalls matter?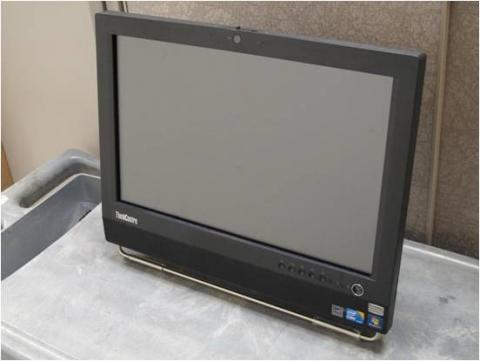 As a registered electrician in Coventry, I am very passionate about the electrical safety of items used in the home. Regardless of the size or use of the product, all electrical items have the potential to cause electrical shock or injury.
Unfortunately many people believe that it is ok to take a chance with a phone charger over a washing machine when in fact both items have the potential to cause a house fire and cause expensive damage to home electrics.
Look out for product recalls
Electrical recalls are important, however the actual number of electrical products returned under a product recall are very low. This means that electrical products that are potentially dangerous are being used in households across the UK. The current system for recalling electrical products until recently has not been very effective with manufacturers struggling to contact affected customers.
Thankfully, the electrical safety charity, Electrical Safety First has a list of all electrical items that have fallen under product recall since 2007. I highly recommend looking through this list to see if any electrical products in your household are affected.
What damage can a faulty electrical item cause?
As a leading electrical company in Coventry, I see first hand the result of people taking a chance with faulty electrical goods. House fires caused by faulty electrical appliances and wiring is the main reason for fire service attendance. Using faulty electrical items not only puts you and your loved ones at risk of electrical shock and injury, but also puts strain on your home wiring. Faulty electrical appliances typically cause overheating of sockets and the wiring inside them. The wiring can overheat causing fires to start inside the wall.
I find normally find these issues with wiring when carrying out electrical inspections in Coventry. Finding problems like this quickly can prevent a costly repair bill – or worse.
If you are taking a chance with an electrical appliance or you suspect one in your home is dangerous, unplug immediately and do not use.
Take care in the use of battery packs
Lithium batteries found in items such as power tools, sports and digital equipment should also be checked regularly to ensure they are working as they should. Lithium batteries can still present a fire risk if a fault develops. In turn this could cause nasty burns or even an explosion.
Remember, just because a product is not under a product recall doesn't mean it will always be safe to use. Never rely solely on information from others, be the leader, not the victim in your own electrical safety. If you suspect any kind of electrical problem with any item in your home, do not use, never take a chance with electricity – it could be a chance too far.
Always call a professional electrician in Coventry – and check they are qualified and registered before they start work if you need an electrician.