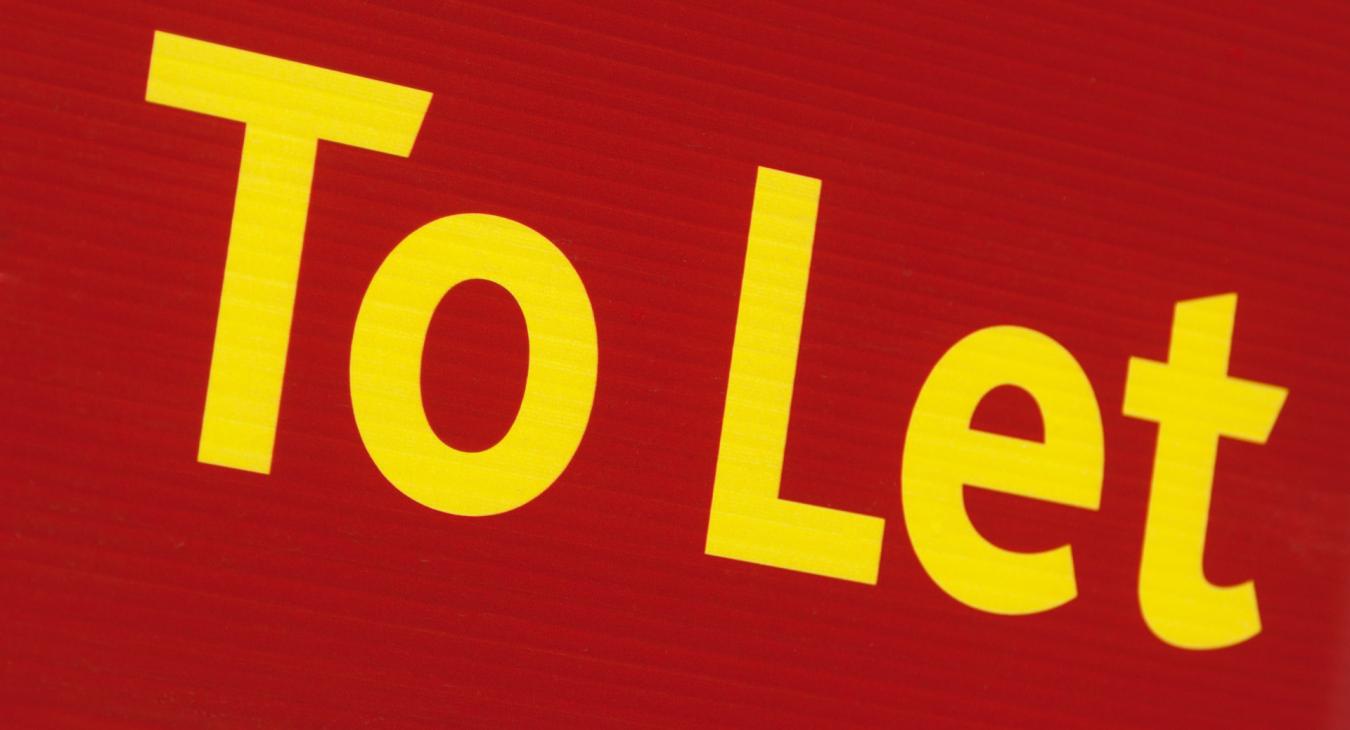 As an electrician in Coventry I work with a growing number of reputable landlords who take electrical safety seriously. It is worth mentioning that the majority of landlords are actually reputable and care greatly about the safety of their tenants.
However, as is always the case, it is the minority of landlords that create the bad press and which understandably makes potential tenants very wary. If you are a tenant who has experienced living in a dangerous property, you will know how difficult it can be so find information on what action you can take.
Thankfully the UK electrical safety charity Electrical Safety First have published some great advice for tenants that I will discuss in my blog post today. Many electrical problems that arise in rental properties can be easily prevented. I always advise landlords to have an Electrical Installation Condition Report (EICR) carried out on any property that they are going to be renting out. An EICR is the only reliable way of determining if your properties electrics are safe and most importantly that they will not cause someone electrical injury or worse.
Electrical shock can and will happen
Many people – landlords included will be of the belief that because something works then its ok. One of the worst cases I saw was a landlord who consulted an on line forum and considered himself an expert at replacing a consumer unit. Thankfully no one was harmed, however it cost the landlord more to put the job right than it would've cost him in the first place.
Electrical work carried out incorrectly or untested is like dicing with death. Put it this way, I wouldn't like to be the one 'testing' out the electrics in a home on a day to day basis as a result of a dangerous consumer unit. One day it will kill or injure someone.
Faulty electrics and dodgy appliances kill 70 people in the UK every year and injure 350,000 that's a lot of people – many of whom consider its normal to 'get a belt' now and then from electricity. Dodgy electrics also increase fire risk. In fact electrical related fires are now the main cause of fires in UK homes. The problem with electrical fires is they often start in hidden places such as the inside of walls and loft spaces, meaning the fire is often undetected until well under way.
Electrical Safety in rented homes – who is responsible?
Electrical responsibility is ultimately a joint responsibility between the landlord and the tenant, however who has responsibility over what appears to be confusing according to a recent survey carried out by Electrical Safety First.
The landlord is responsible for the electrical installation and wiring are maintained in a safe condition throughout the tenancy.
The tenant is responsible for notifying the landlord as soon as possible if any problems or concerns arise with the electrics in the property as well an ensuring that any appliances are maintained in a safe condition.
How to avoid dangerous electrics
Unfortunately you are unlikely to know if your electrics are dangerous. This is why so many people are injured each year by electricity. Just because it works doesn't mean its safe and you should never take risks with electricity. If you suspect an appliance is dangerous do not use it and switch off.
Before signing a tenancy agreement, you should:
ask to see an EICR certificate for the property. As an NICEIC electrician, I feel that all landlords should be in possession of an EICR. Shortly it will become a legal requirement. Most landlords have an EICR carried out regularly so if your landlord doesn't have one, ask yourself what they are hiding.
If any electrical work has been carried out recently – for example if you have been told the light fittings are new then ask to see the Part P certification for the work carried out. The certificate confirms the electrical work meets the latest regulations.
If the landlord is not co-operating
From time to time it is normal for things to go wrong in a property that needs attention from the landlord. Normally a phone call will suffice and action will be taken reasonably quickly. However if you are having to repeatedly phone, or the landlord is ignoring your requests or worse still being unreasonable then you do have a right to take the matter further.
If you have a problem in your property and your landlord is not putting it right then you can contact your Local Authority. They can take legal action against your landlord and force them to put it right. Do not risk your life for the sake of taking the matter further.
Never attempt your own repairs
As frustrating as it is having an on going problem in your rented property you should never attempt to repair electrical problems yourself. Worst case you could be killed by an electric shock. Attempting to repair electricity could cause further damage to the properties wiring and put you at greater risk of fire of electrical injury. Even if you feel you know a bit about electrics, do not be tempted as without properly testing electrical work, you do not know if it is safe or not.